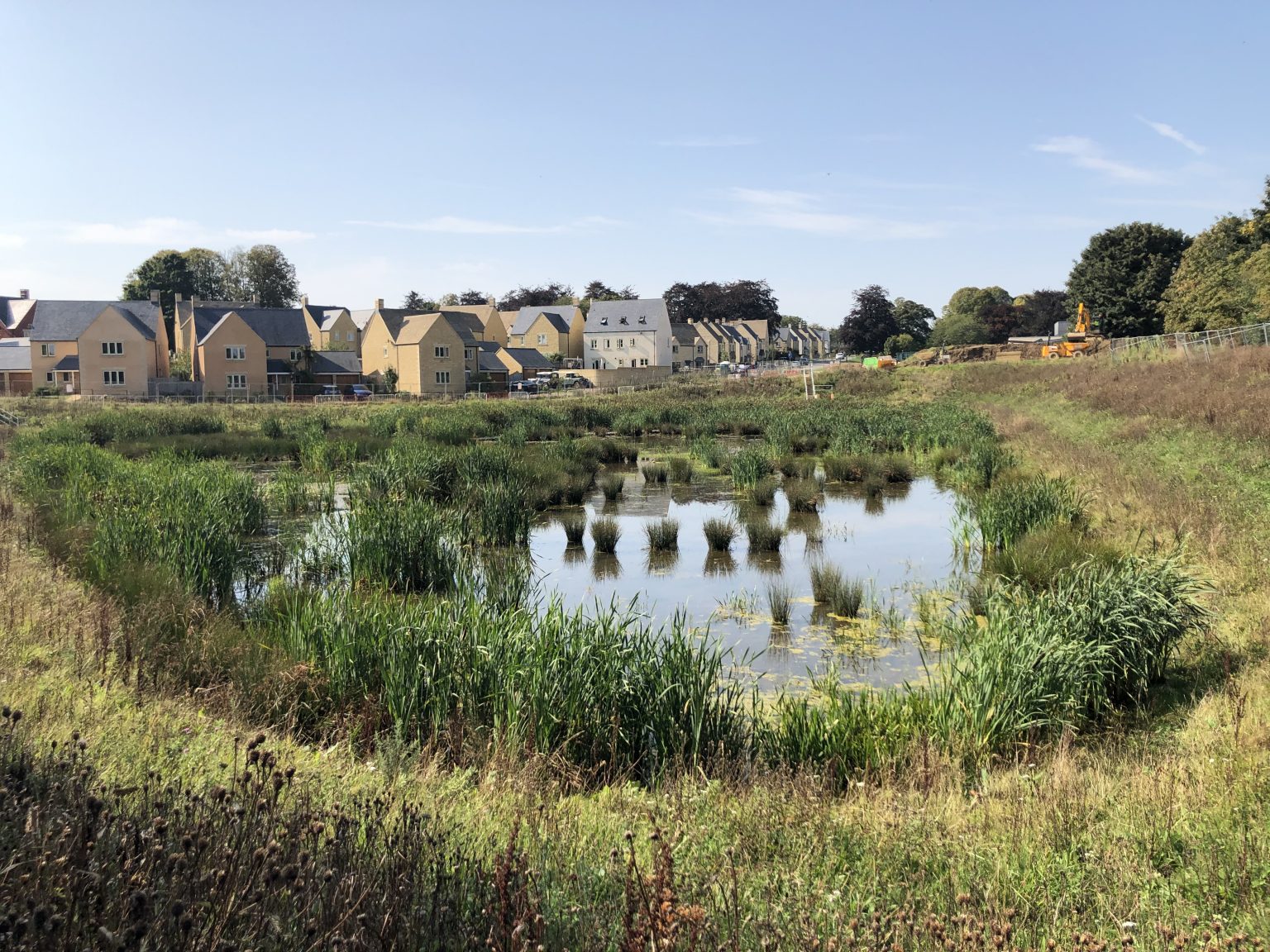 Waterlevel's principal shareholder, Dr Jerry Bryan, was the first to respond to the challenge laid down by Ofwat to open up the Water Industry to competition in March 1999. After a period of piloting and market testing, he and fellow Founder shareholders secured the first NAV licence to supply potable and non-potable water to the UK's largest papermill operated by UPM-Kymmene at Shotton. The nature of this relationship enabled Albion Water, Waterlevel's first regulated subsidiary, to defend itself against protracted and damaging anti-competitive practices during what resulted in a land-mark legal ruling by the Competition Appeal Tribunal.
Meanwhile, having secured additional NAV projects serving the English domestic market, Waterlevel was pleased to establish a joint venture with Wessex Water to develop its community water services. A successful outcome was reached in 2021 with the transfer of Waterlevel's shares in Albion Water to Wessex Water following conclusion of a 5 years Agreement.  
After over 21 years of providing exemplary service to the Shotton Mill we are also pleased to report that in 2021, our wholly owned subsidiary and NAV operator, Albion Eco, remains the regulated supplier tasked with providing water services during the site's transition from paper production to cardboard. 
With substantial industry and competition experience in-house, we understand the need for increased resilience to meet the challenges from rising demand and threats to the water supply caused by climate change and damage to Nature's environmental functions. We continue to collaborate and in some cases pioneer opportunities to remove barriers to the adoption of much needed innovation in the water industry – especially at the community scale. Our customers views are important to us; through engagement events and at community meetings we have developed an ambitious 80:80:80 target – that is: achieving potable water use of 80 litres per person per day (lpd), 80% of peak demand delivered through non-potable networks and 80 Ml/d potable savings by 2040.
Supporting sustainable communities remains the cornerstone of Waterlevel's offering. Having worked tirelessly to support biodiversity in public open space management and within its land holdings, it is now developing trading opportunities for the provision of natural capital services.