The management team driving Waterlevel's current growth and operations include the same senior directors responsible for breaking into the monopoly water industry at the close of the 20th century. In order to challenge 20th century thinking and technology (much of which in fact recognisable from the 19th century) Waterlevel recognises the importance of research, development and innovation. ​
Our first sites have provided a home to research and trials examining evapotranspiration, extensive wetland treatment systems, the role of micro-topography in nutrient removal, teriary algae treatment to degrade pharmaceutical chemicals, the role of food waste disposal units in community energy generation and embedding recycled water in new build properties.​
This forward-looking view also drives our ambitious emergency drought resilience [project]. Faced with increased severity and prevalence of dry weather Waterlevel is establishing an insurable emergency supply chain from sustainable overseas sources.
In parallel, we are continually seeking to champion disruptive innovation and technology which we believe we can assist in bringing to market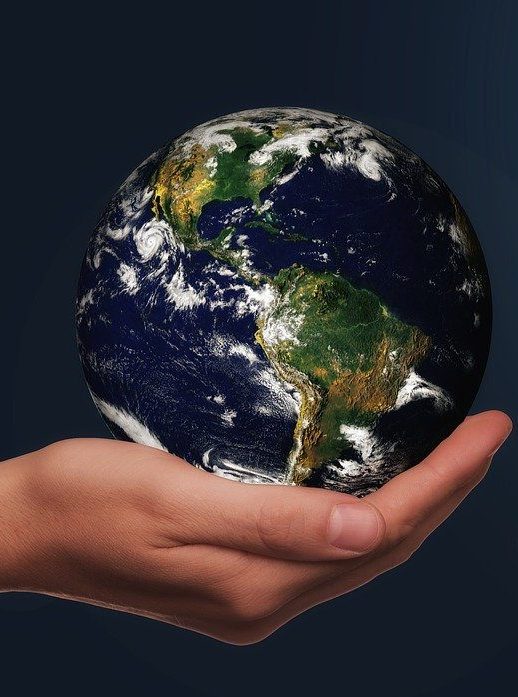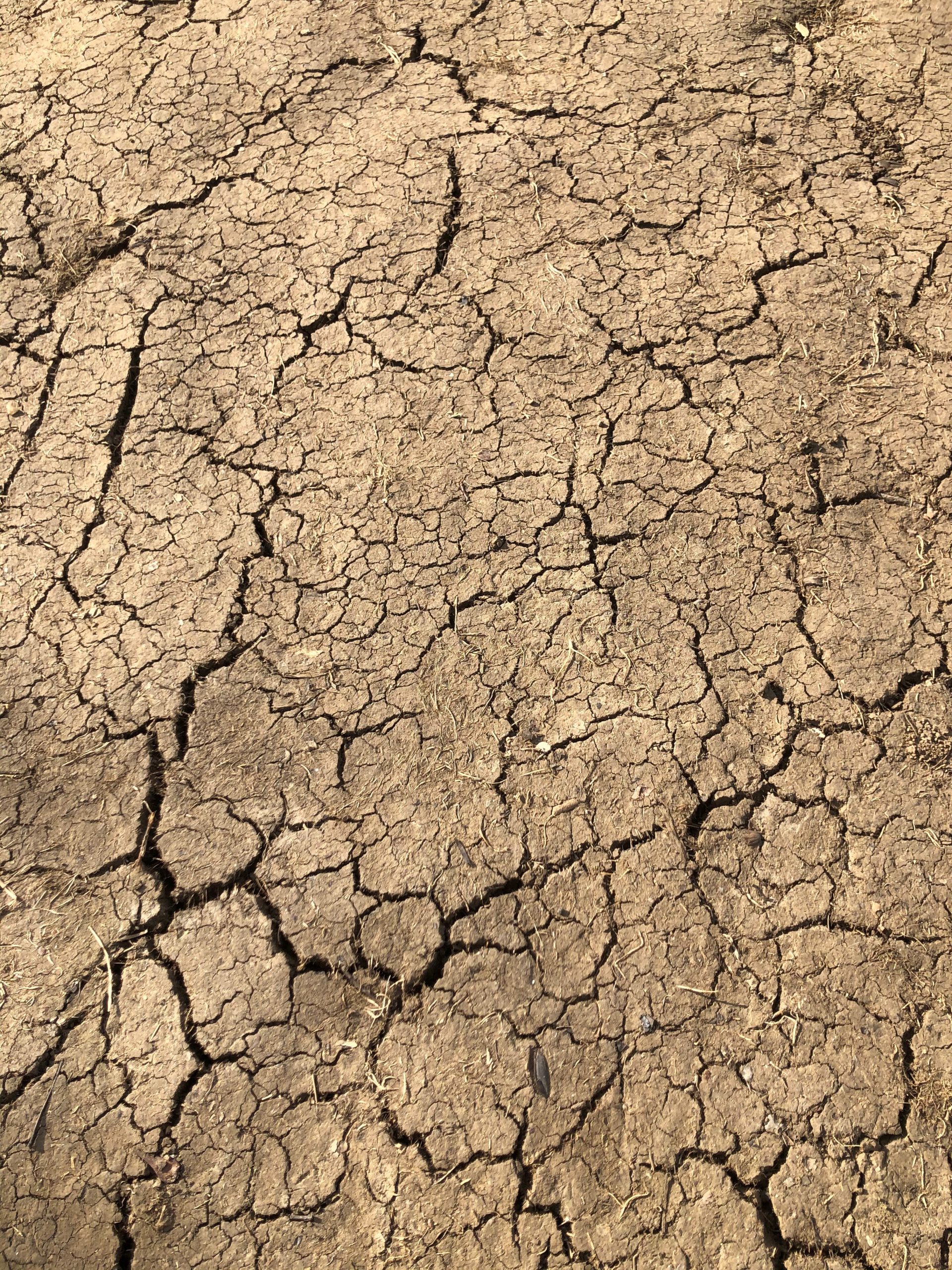 extreme drought resilience service
Waterlevel is responding to the need to anticipate future drought levels of greater severity (1 in 500-year event). Under the emerging rules for 3rd Party Supplies, we propose to deliver water from sustainable sources reserved for this purpose, with shipment triggered by extreme drought. In conjunction with a tailor made insurance wrapper, we believe this service compares favourably with other infrastructure projects needed to meet increased demand.
Community based water recycling is already firmly embedded within our regulated services but a great deal more can still be achieved. Wastewater treatment produces sludge which can be a source of nutrient and energy recovery. Research undertaken by Waterlevel has identified how levels of energy generation can be increased by mixing food waste into sewers (using food waste disposal units). Further improvements can be made by combining waste streams.
Further work will focus on how to commercialise small scale energy centres on new housing developments, including the use of local heat recovery.